Counties
"We Had A Secret Romantic Love Affair With The Late Dr. Ken Ouko" A 3rd Year Sociology Student At UoN Speaks Out
University of Nairobi third year student has now come out to tell Kenyans that he had a secret affair with the late Dr. the late Ken Ouko who was her lecture at the university.
The student only identified as Njeri told a local blog that the late Dr. Ouko has been her lecture since year 1 and from the they had developed closed ties.
She explained that ever since both had developed close feeling and started having a romatic affair that began from her 2nd year way up to her 3rd year until the demise of the lecture.
Njeri said that they made their relationship private and did not want anyone to know since the late Ouko had a family back at home.
"I have known Ouko for a very long time, since my 1st year. We have loved each other ever since and we decided to make it private." She posed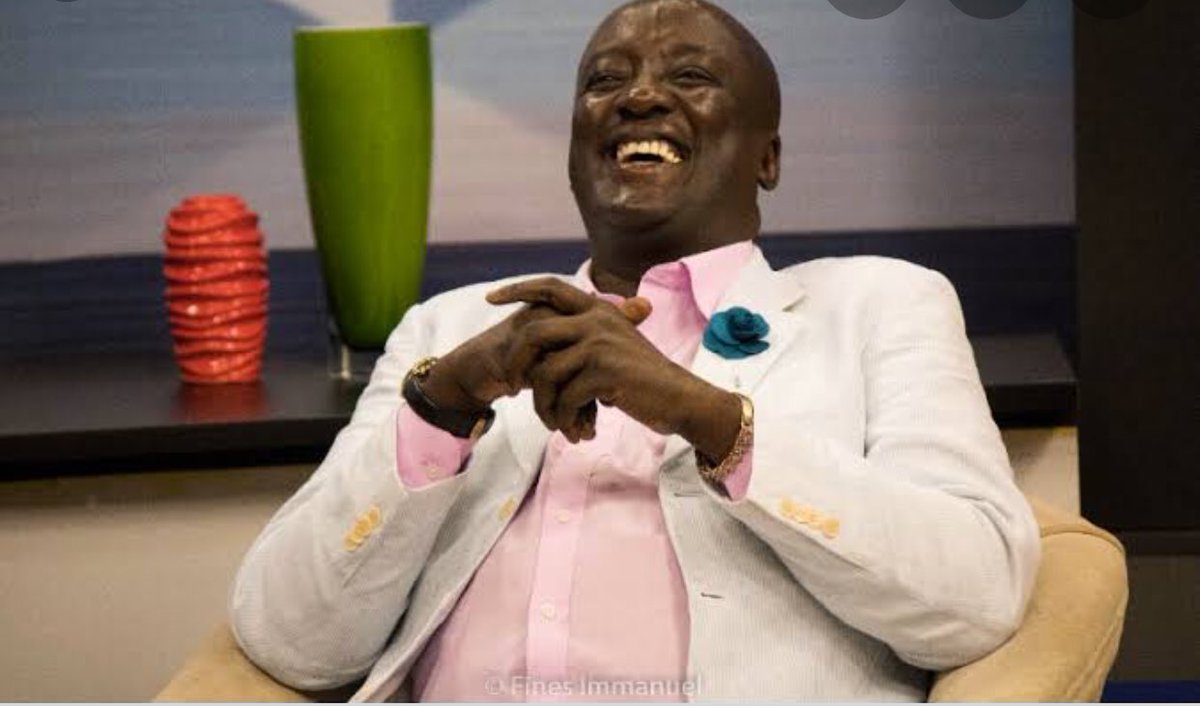 She went ahead to say that she is ready to expose the photos if anyone would doubt her in any way.
"I know many people will doubt this but that is the truth of the matter, and if this will go overboard i will expose the photos that we had together, i'm not threatened," She said
The Lecturer who majored on sociology succumbed to COVID-19 related complications, the University communications Director John Orindi said on Saturday.
Ouko had been receiving medical care at the Agha Khan Hospital where he had been admitted,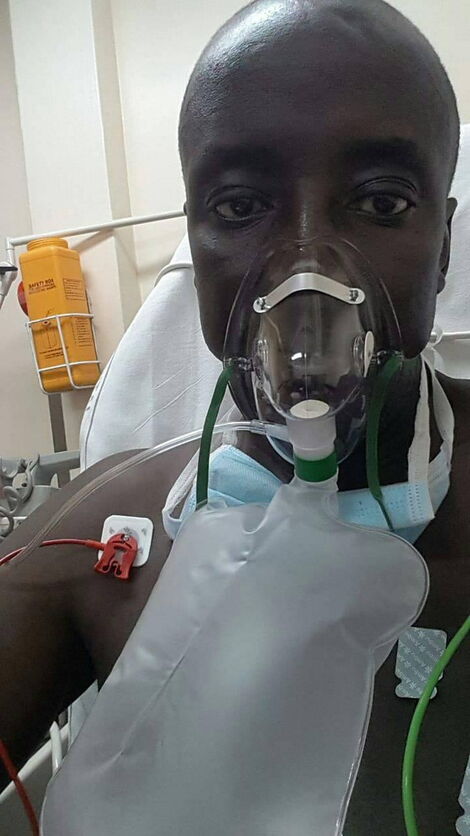 UoN vice Chancellor Prof Stephen Kiama said the lecturer's death is a huge loss to the university.
Kiama said so far UoN has lost four dependable staffers saying it is very painful to mentor brains, only to lose them when you need them most.
The latest comes just a day after Kenya announced 723 new cases of the novel coronavirus, pushing the country's total caseload to 20,636.
The cases were from 8689 samples tested in the country and bring to 303959, the total number of samples tested so far.
700 of the new cases are Kenyans while 23 are foreigners aged between 9 months and 87-years-old and include 450 males and 273 females
Kenya has also lost 16 patients, bringing the coronavirus fatality to 341.
At the same time 44 people have recovered from the disease; 24 under the home care system and 20 from various hospitals.